Vacancies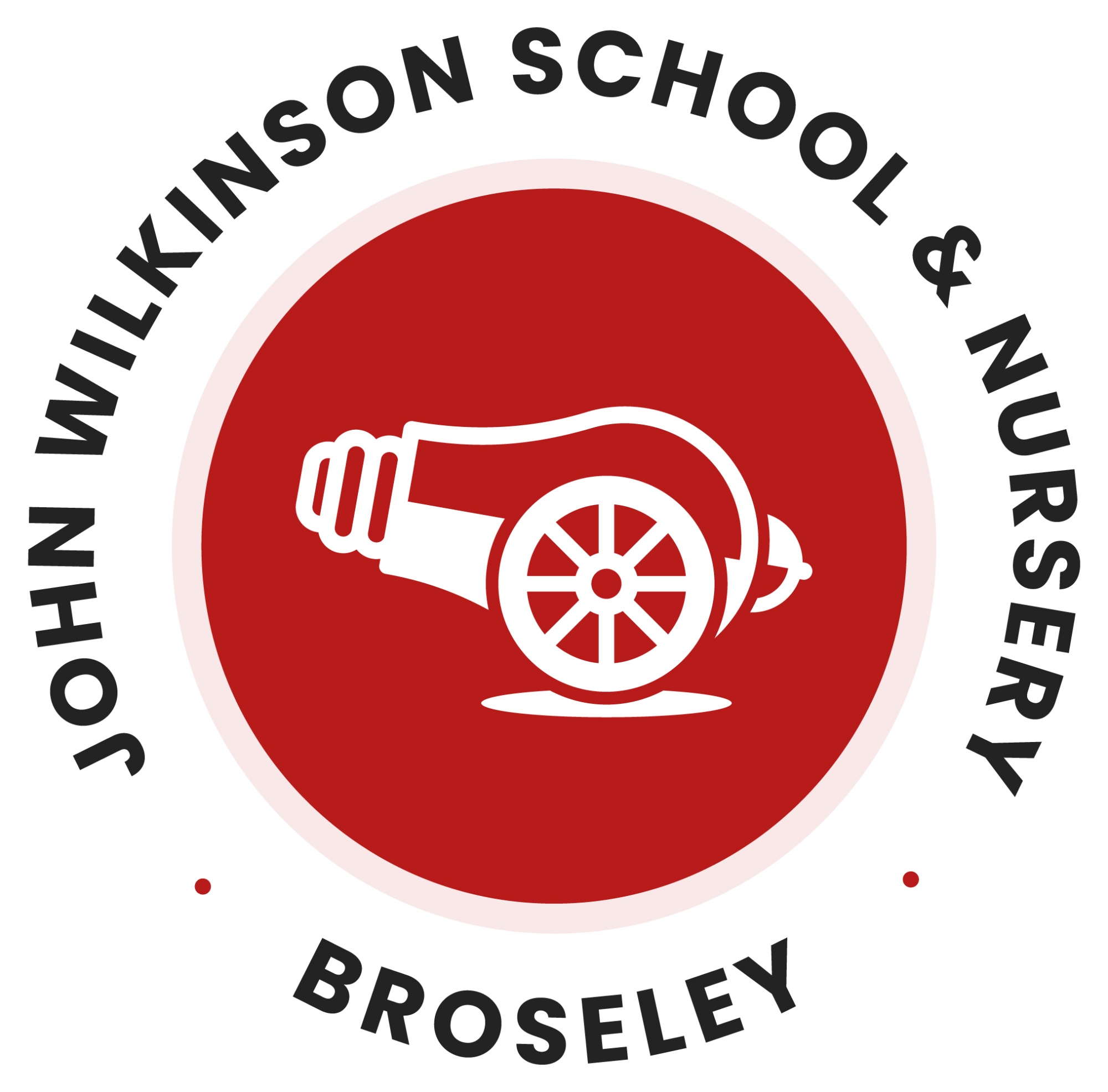 Cook in Charge
Keen on cooking and feeding children healthy food? Please click on the link below to view the details of an exciting vacancy in our school.
Closing Date: 17th September 2023
https://careers.shropshire.gov.uk/vacancy/ss23-052-cook-in-charge-530613.html
Please note - you need to apply for this position using the details on the link, not using the school application form, as the post is advertised by Shire Services.