Gymnastics and Tag Rugby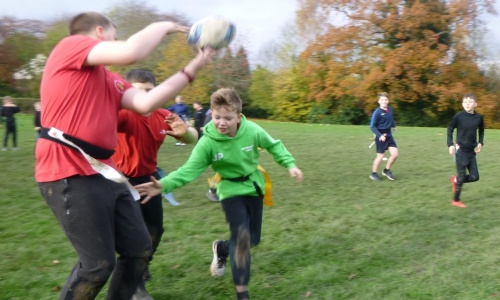 This half-term Mr Jew has been teaching gymnastics to Y3 and Y4. Pupils have been learning about using different jumps, shapes and balances, working with a partner to create sequences.
Y5 and Y6 have been learning to play Tag Rugby focussing on how to tackle, dodge defenders and pass and receive accurately in game situations.