Outdoor Learning Discovery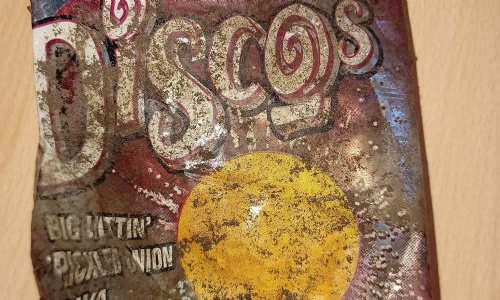 In outdoor learning Year 5 continued to plant trees as part of the Queen's jubilee celebrations.
During the session the children found a crisp packet in the under growth. When we inspected the packet closer we discovered that this crisp packet was a staggering 19 years old! It looked in very good condition, with very little damage. Some very interesting discussions were had and It made us all think about the impact plastics are having on our planet. We shall be looking more into what we can do in the future to limit our plastic waste around school.