A visit from friends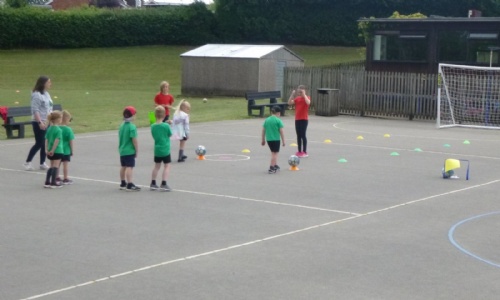 This week our friends from Broseley C of E school came and joined us for a multi skills afternoon.
Some children from Year 5 and 6 ran a range of different activities, which included batting skills, hockey, kurling and bowling. The activity leaders did an amazing job.